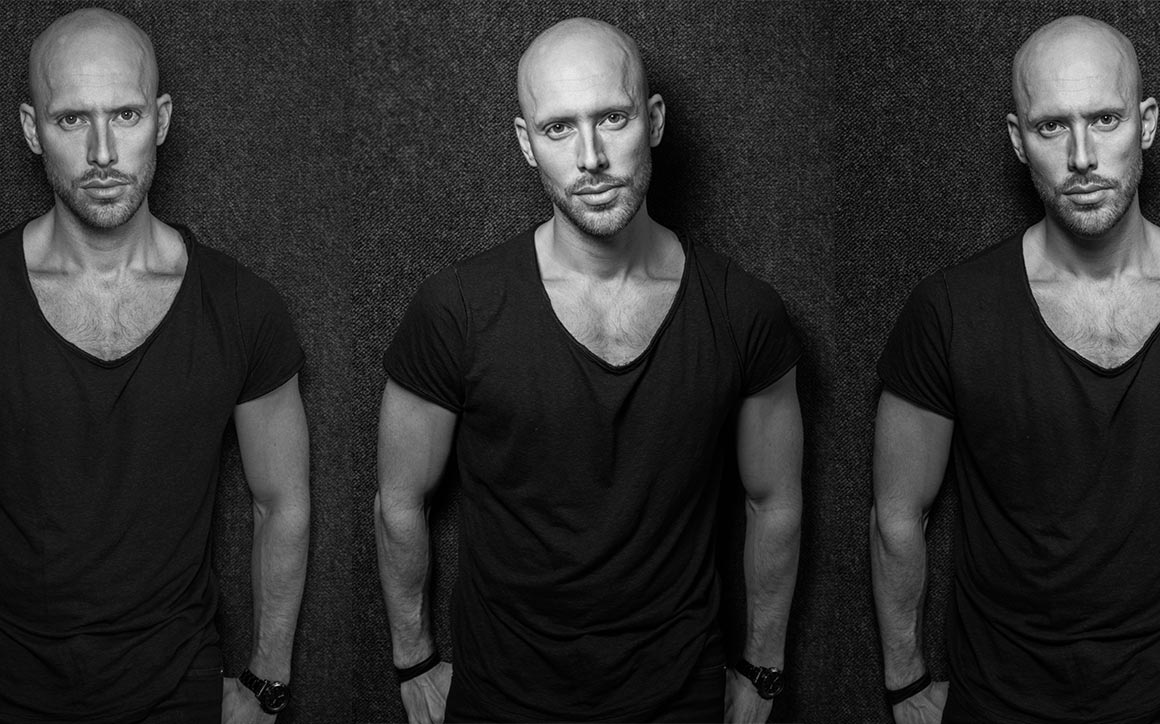 singer
In 2004 Albin Ljungqvist graduated as a Musical Performer from Balettakademien in Gothenburg. After finishing school he was offered a job in Stockholm at Golden Hits were he worked as a singer for two years before moving to work at Wallmans in the Circusbuilding in Copenhagen. After 1 year he became Show Captain, a position he held and developed until 2013 when he, after participating in the Danish Melodi Grand Prix, went freelance. During the time in the Circusbuilding Albin performed as a soloist at DBU Fodbold Galla(TV2), Danish Beauty Awards, Dans Under Kuplen(DK4), Danish Motor Sport Awards and Danish Ice Hockey Awards just to name a few special occasions. During the last couple of years as a freelance artist Albin has performed with Wallmans On Tour Sweden, sung backup for Bryan Rice at the Danish Melodi Grand Prix 2014 and performed at lots of corporate events all over Scandinavia.
---
Producer
Since 2011 Albin Ljungqvist has been involved in producing show numbers for Wallmans, primarily for Wallmans in the Circusbuilding, but also a couple of numbers for Wallmans in Oslo and Stockholm. Right now Albin is working with the creative team in the Circusbuilding on next seasons show that opens late August.
SONGWRITING
Tom Waits once said: "For a songwriter, you don't really go to songwriting school; you learn by listening to tunes. And you try to understand them and take them apart and see what they're made of, and wonder if you can make one, too." Sometimes writing a song is like solving a crossword puzzle, sometimes it feels like divine inspiration.
Albin is a passionate songwriter, focusing primarily on the lyrics, working with different composers and producers.
future
Who knows what the future will bring? There are so much going on and anything can happen. Focus right now is the release of an EP in the spring 2017 and the Opening of a new show in the Circubuilding late August 2017