New EP Out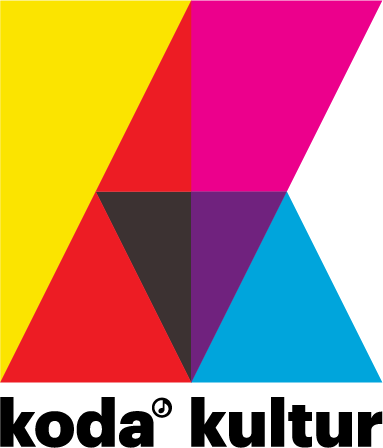 Albin Fredy
Working professionally with music since 2004 Albin Fredy has performed at numerous occasions, primarily in Scandinavia, for example at The Danish Royal Theatre, Gothenburg Opera House, DBU Fodbold Galla(TV2), Danish Beauty Awards, Dans Under Kuplen(DK4), Danish Motor Sport Awards, Danish Ice Hockey Awards and the Opening Ceremony of Gothia Cup in Sweden just to name a few.
"…Albin Fredy, som har en helt gudomlig röst…" – SR P4 Skaraborg
SONGS OF EDEN
Albin Fredy is featuring on Songs of Eden's new single "Travel Deep Within", co-written by Albin Fredy and Måns Ek during the lockdown. Available on all streaming platforms.
Falling For The Last Time
In 2017 he released his first EP "Falling For The Last Time" produced by Christoffer Stjerne of danish rock band H.E.R.O, including a duet with American Idol finalist Alexis Grace.
Music For The Road
You might also recognize him from the Danish pre-qualification to the ESC, Dansk Melodi Grand Prix, where he has competed as a soloist twice. First in 2013 with the song "Beautiful To Me" and the second time in 2018 with "Music For The Road".
After finishing 3rd in the final he was chosen by the danish Eurovision Fan Club to represent Denmark in the Second Chance Contest 2018 where he received 12 points from Germany and finished as number 7 out of 27 participating countries.